2016-07-05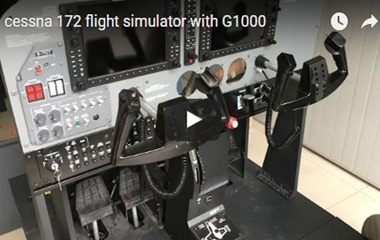 START UP AND TAKE OFF VIDEO
more

2016-06-30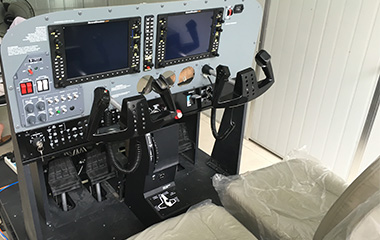 US users are already super pleased with this simulator
more

2016-06-27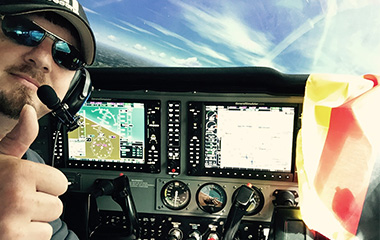 Function, Quality, Affordable
more

2016-06-20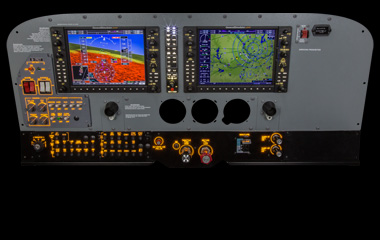 The most realistic desktop Cessna 172 Trainer
more

2015-08-05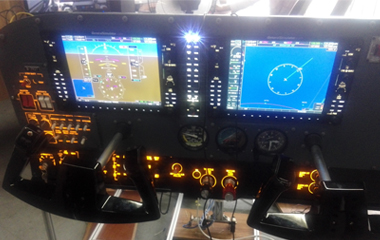 FAA AATD/JAA FNPT LEVEL
more

2015-07-07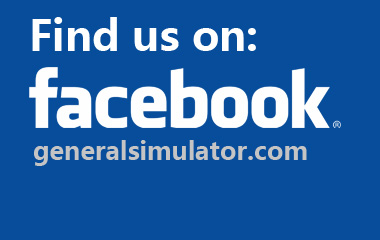 Do you like us?
more

2015-06-29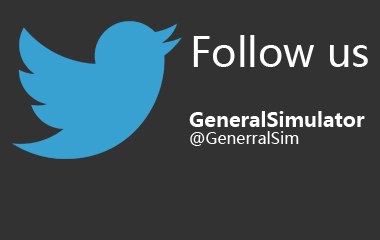 Expect for your coming...
more
tags
hot products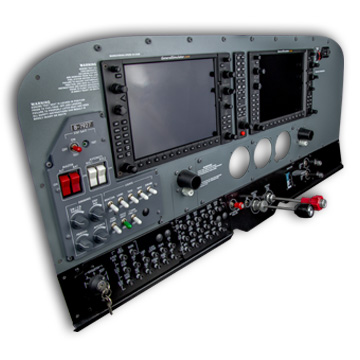 CESSNA 172 SIM KIT1 is a CONSOLE system for professional flight training. When integrated with a complete simulator, it can be used to log training hours. This is the most realistic Cessna 172 simkit available anywhere, short of flying the actual Cessna 172 itself..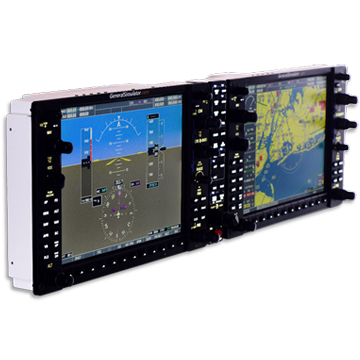 G1K PLUS is the first G1000 Training system that features an integrated Computer. This flight simulator is ready to fly upon delivery. Nothing additional is required. The G1K Plus is ideal for training schools, students and Pilots who like to fly from the comfort of their own home.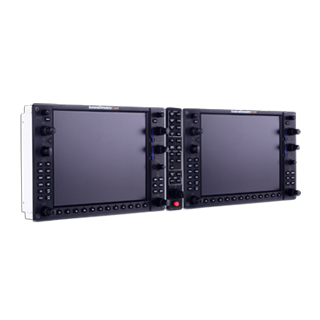 The G1K "G1000 SIMULATOR" is a unique, all-in-one system that includes every feature you need for the most realistic flight training experience! It's the perfect choice for a cockpit build.
The most realistic switch panel for the Cessna 172/182 aircraft simulator. Compliant with FSX or P3D without software set. SDK for developer available. Used for level 5/6 FTD, AATD, BATD or home cockpit build.